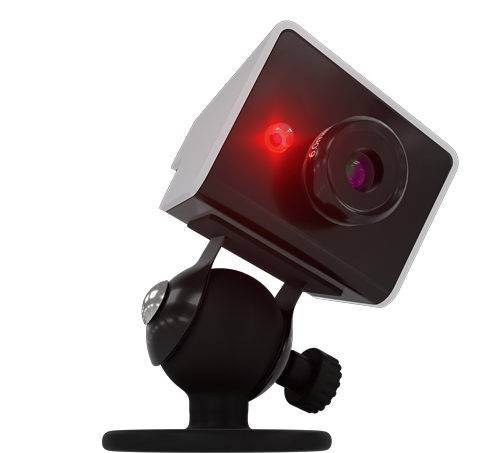 Polaris gives you the opportunity to utilise the central control panel and automatic video backup in one device via a common user interface. This new development utilises our modern IP camera technology and state-of-the-art encryption technologies to ensure BSI-compliant saving and transmission.
The video module can be extended by smart components (video streaming to the control centre, video transmission of other sources to the vehicle) and provides a 15 second recording lead-in, secure saving and the simplest installation.
Like all modules, you can extend this module at any time or use it as a sole function.
Like all functions of Polaris as a retrofit concept or on the manufacturer original display.
Specifications
HD video streaming to the control centre
Video transmission from other sources in the vehicle
10-15 seconds fast-forward
Video transmission of other sources to vehicle
15 second lead-in
High resolution
DC power supply via MPC
Secure storage and easy installation guaranteed
Triggered
by the special signalling system
by the Rec Hardware button
through activation of the module
by triggering the emergency button
local display option in the vehicle
local video data export option in the vehicle